TRG BLOG
Custom Powder Coat Job for the Holidays
by Admin
With the holidays around the corner, your car, motorcycle or bike could probably use some powder coating. If you are searching for the perfect gift for a car or bike enthusiast, look no further then ordering a custom powder coat job. Custom powder coating allows your vehicle or bike to look brand new with a custom color blend. Our process provides the best results in the business. First, we totally clean your metal / steal, and make sure it is completely spotless. We then pick the right air static or electro static gun to do the powder coating. Next, after the powder coating has been applied properly, we bake the parts in our gas fired oven for the exact right time. This produces the best results, and we give you the product wrapped up and ready to use.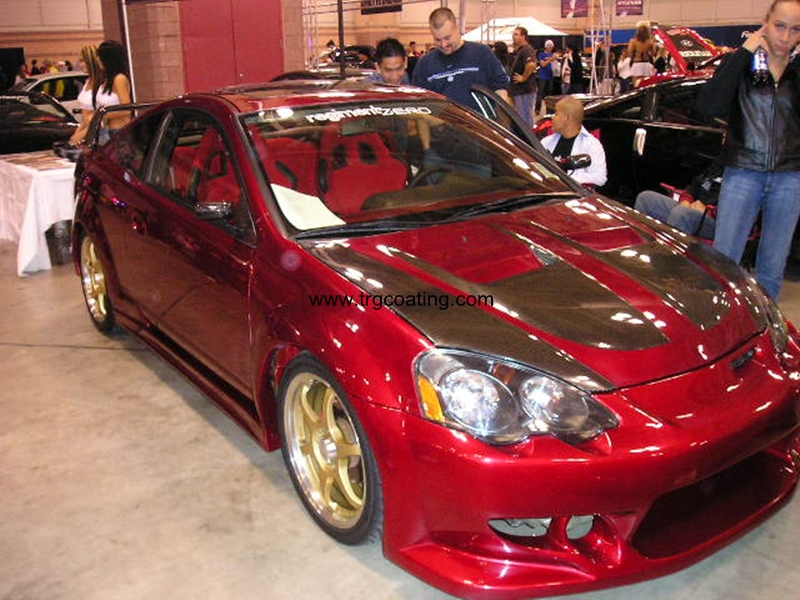 Engines to rims, a custom powder coating job can add new life and color into existing products. They are perfect to fit your design needs. Driving a car, or bike with a custom coat job, is just a more enjoyable experience, not to mention it turns heads.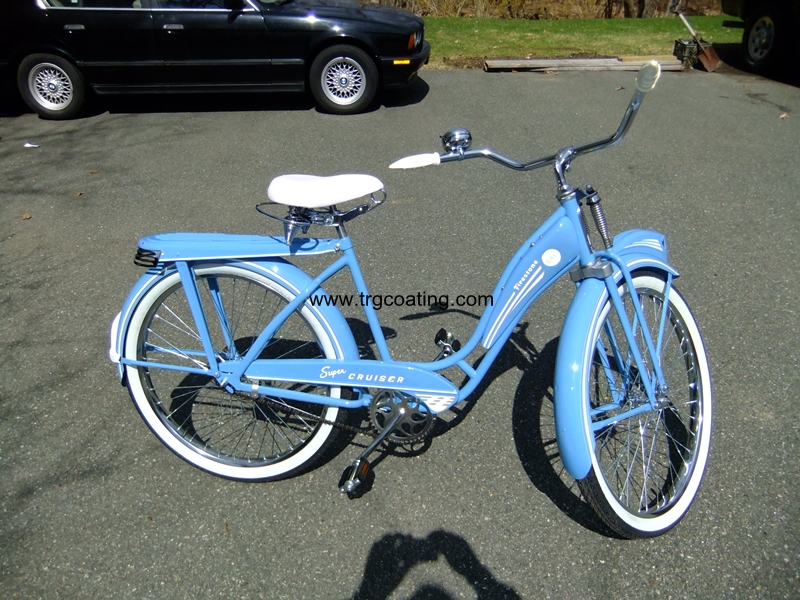 With the holidays coming up, there is tons of reason to not wait on ordering a custom powder coating job. Impress your friends at the Christmas party. We just had a client who wanted to show off his paint job while he drove down for a New Years Eve DC party. Imagine the surprise when your son, husband or boyfriend wakes up to see his car designed the way he always wanted. That is a gift that he'll remember. For more information, simply contact us.